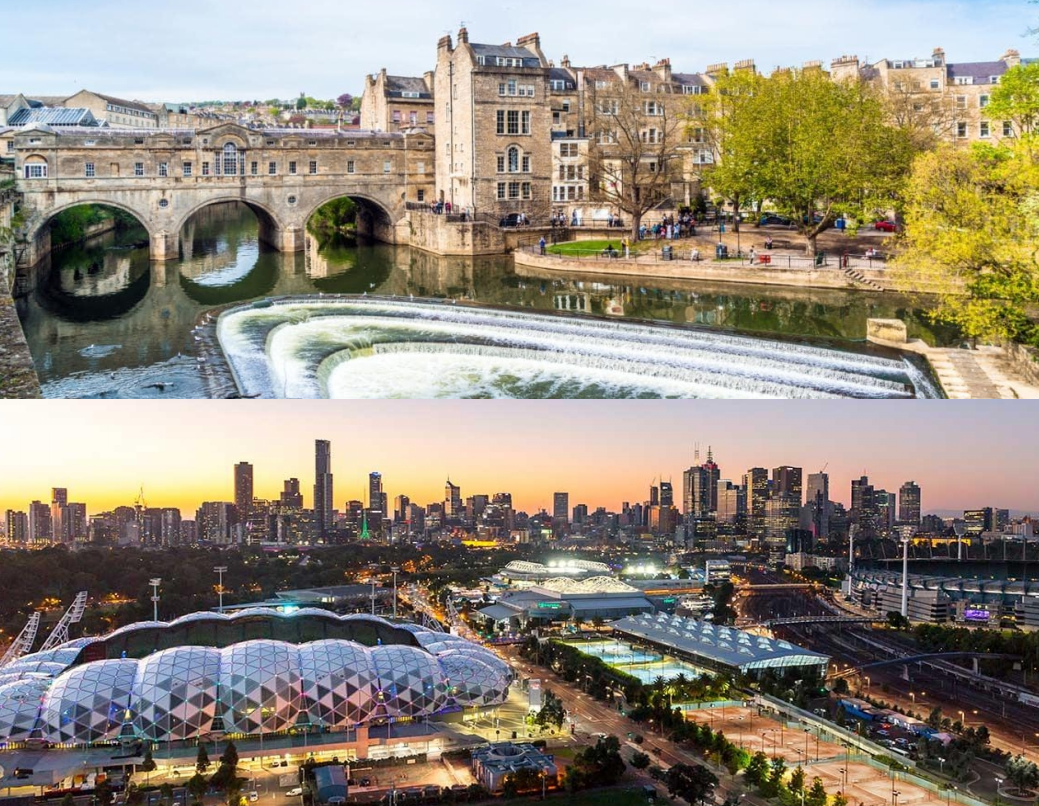 Tensys are always interested to receive CVs from young structural engineers with a solid foundation in the underlying principles of design, engineering, mathematics, materials and analysis. Engineers who share our passion for the analysis and design of cutting edge lightweight structures projects, working alongside client and design teams who are world leaders in their respective fields. Ideally we would look for a minimum of one or two years post graduate experience.
Whilst the core business is structural engineering the range of problems is very diverse; we welcome applications from other engineering disciplines such as materials science, aerospace or mechanical.
If you are interested in joining our teams in Bath or Melbourne to help us meet our continuing challenges, then please send us details of your experience and tell us why you think you are suited to the role.
Address applications to adam.bown@tensys.com
If you would like further information, or an informal discussion about the roles available, please call 01225 321950 and ask to speak with Adam or Sean. We look forward to hearing from you